Specialist Dentistry in Rancho Bernardo
Our oral surgeons offer their expertise in all surgical procedures, from simple tooth extractions to the more complicated surgical procedures.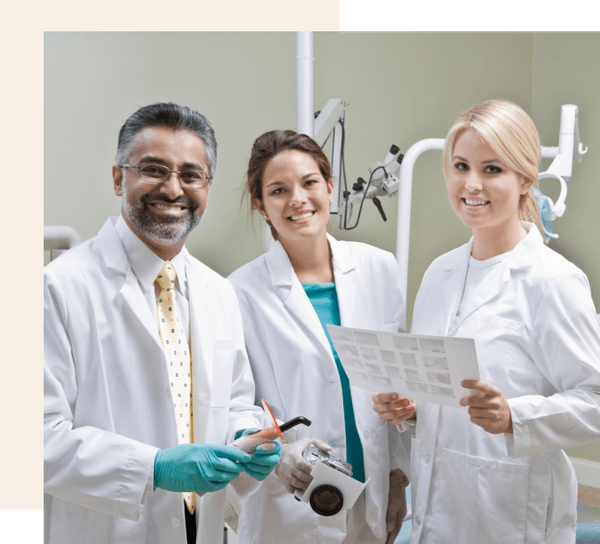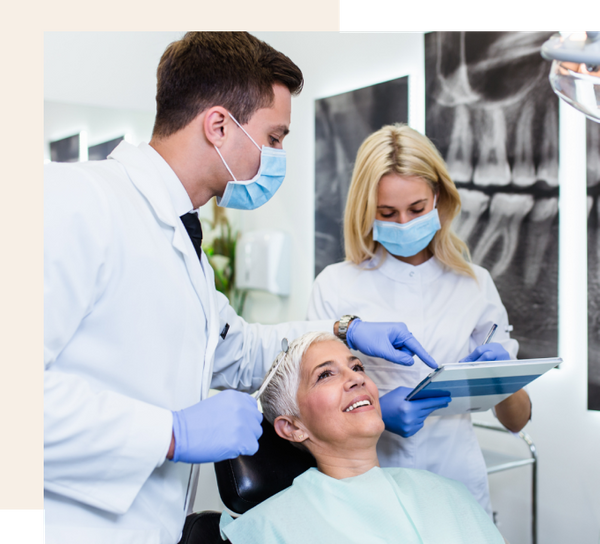 Dentoalveolar Surgery
This procedure is carried out to alleviate pain, resolve infections, correct dental anomalies, create space for orthodontic treatment, or prepare the mouth for dental prosthetics like dentures or dental implants.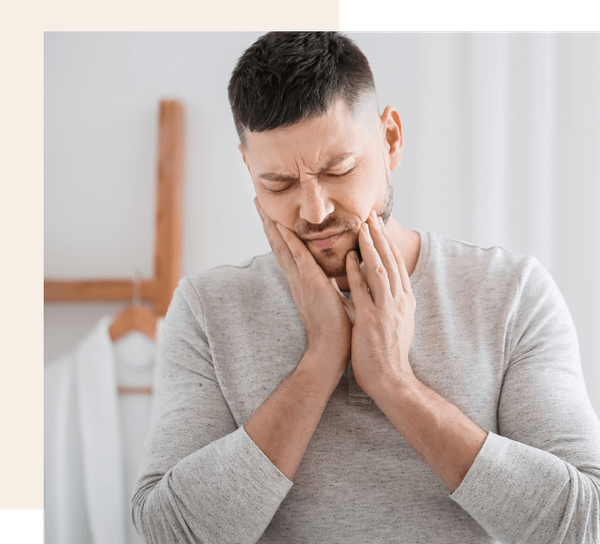 Oral Pathology
Oral pathology is the field of dentistry that focuses on the diagnosis and management of diseases and disorders affecting the oral and maxillofacial regions. Our specialized dental professionals study and interpret the causes, development, and effects of various oral conditions.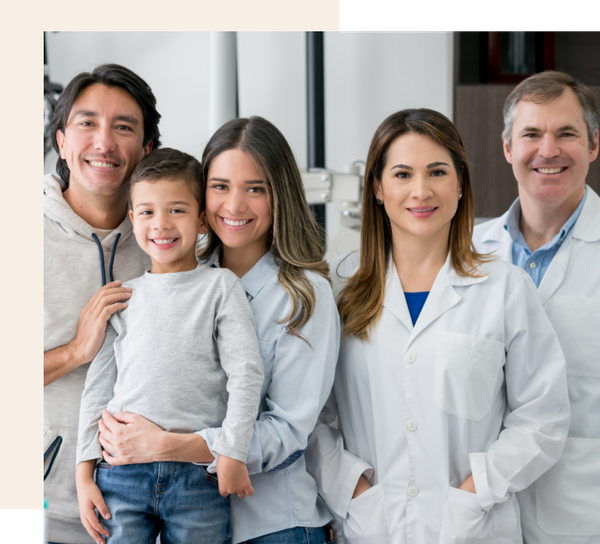 Oral & Maxillofacial Surgery
If your child was born with cleft lip /palate contact RB Dentistry for a consultation.
When a mouth is overcrowded your dentist may recommend extraction.