Cosmetic Dentistry in Rancho Bernardo
Discover Our Top-Rated Dental Services. Creating Beautiful Smiles So You Smile With Confidence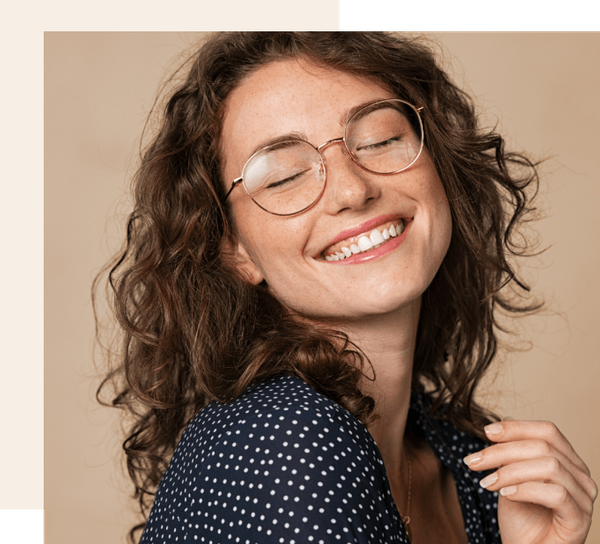 Smile Makeover
Unveil the potential of your smile through our remarkable smile makeover services. This comprehensive approach redefines tooth color, shape, alignment, and overall aesthetics, leading to a newfound confidence and radiant allure. Our dedicated team collaborates closely with you, comprehending your aspirations to craft a tailor-made treatment strategy. This personalized approach ensures that your unique requirements are met, resulting in a stunning and harmonious smile that not only enhances your appearance but also elevates your self-assurance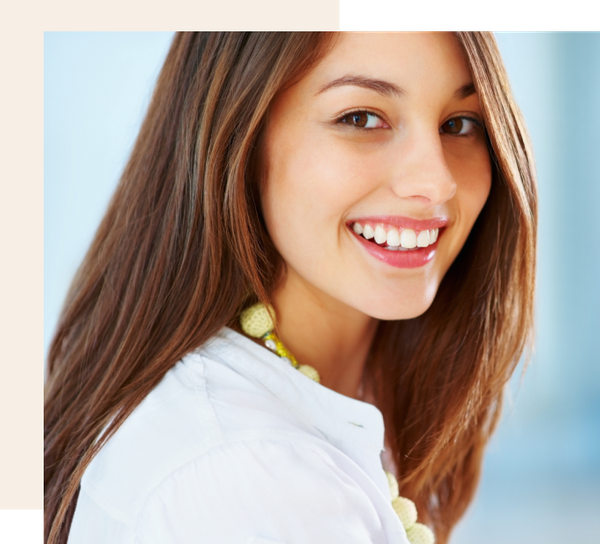 Illuminate Your Smile with Expert Teeth Whitening
Rediscover the brilliance of your smile with our exceptional teeth whitening services. Under the skilled guidance of our professionals, our teeth whitening treatments are both safe and effective. Experience a transformative change as we enhance the appearance of your teeth, leaving them visibly whiter and exuding a youthful radiance.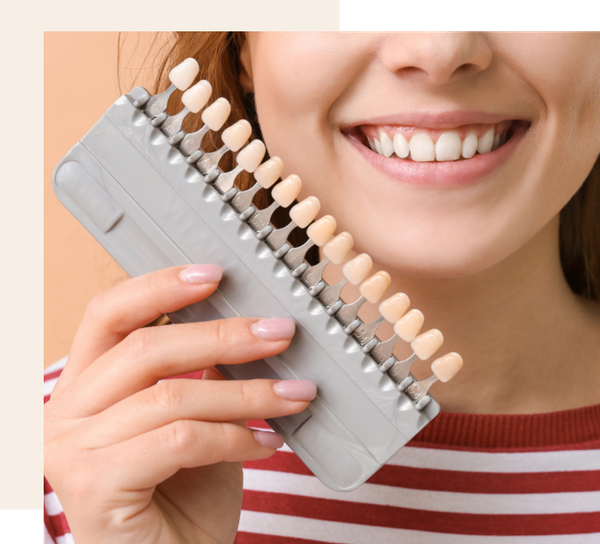 Porcelain Veneers
Elevate your smile with the finesse of porcelain veneers. Crafted for patients seeking a solution to shape, size, gap, or persistent stain concerns, these slim attachments work wonders. Whether addressing tetracycline stains or other imperfections, veneers are expertly bonded to the front of teeth, ensuring a seamless, natural appearance. Experience their longevity and ease of application while reveling in a beautiful smile that radiates confidence.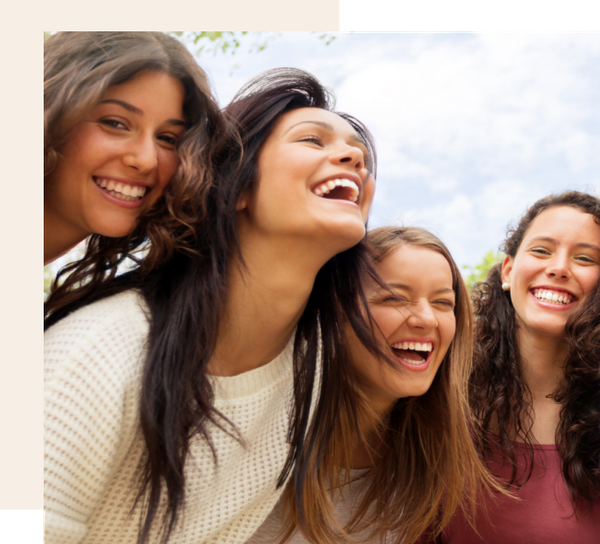 Tooth Bonding
Discover the art of tooth bonding, a conservative cosmetic procedure that preserves your tooth's health while transforming its appearance. Whether recontouring gaps, unevenness, or addressing fractures, tooth bonding conserves your tooth's integrity. This innovative technique employs a composite resin to craft a flawless, natural-looking smile, often serving as a stellar alternative to veneers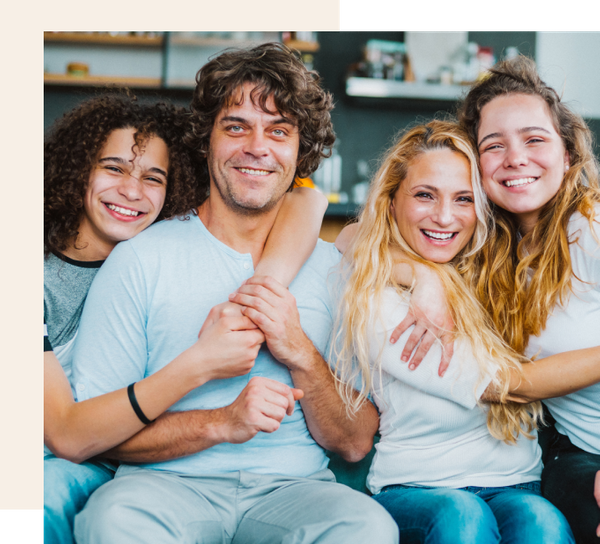 Inlays and Onlays
These custom-made restorations provide a durable and aesthetic solution for teeth with moderate decay or damage. Inlays fit within the grooves of your tooth, while onlays extend to cover a larger surface area. Our expert team ensures a precise fit, enhancing both function and appearance.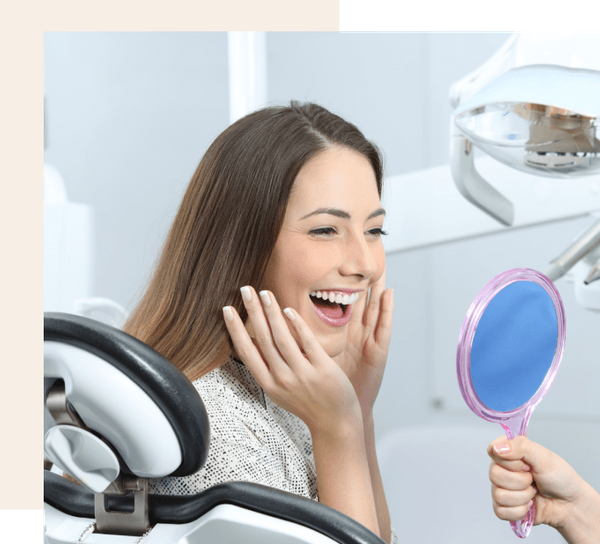 Snap on Smile
Introducing Snap-On Smile, your gateway to a captivating smile without the hassle. This removable, non-invasive solution seamlessly fits over your teeth, requiring zero prep work. At RB Family &Cosmetic Dentistry, we bring you this convenient cosmetic innovation that's simple to care for. Achieve the smile you've always desired without the commitment of veneers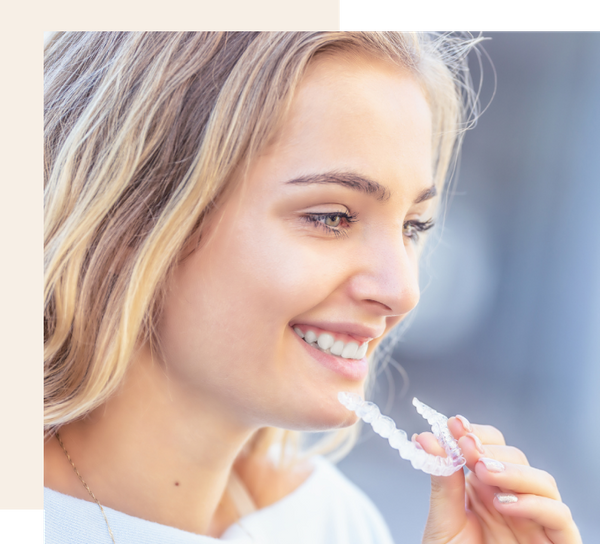 Teeth Straightening
Discover a cosmetic revolution with our clear aligner system, a refined alternative to traditional braces. These virtually invisible aligners work tirelessly throughout the day, gently guiding your teeth to their desired position. The beauty lies in their removability, granting you the liberty of unrestricted diets and enhanced oral hygiene practices.
Ready To Book An Appointment?
Schedule an appointment today with Rancho Bernardo's most trusted dentist.