Advanced Dental Care in Escondido
Family and Cosmetic Dentistry in San Diego County, CA
RB Family & Cosmetic Dentistry is proud to extend our family and advanced dental care to families in the vibrant community of Escondido. As a leading family and cosmetic dentistry practice in Southern California, we are dedicated to providing exceptional care to each and every patient, offering personalized treatment plans according to your or your children's needs. Learn more down below and contact us to schedule an appointment!
Comprehensive Dentistry Services
Our team of experienced family dental care professionals is committed to delivering outstanding results and ensuring your oral health is in optimal condition. The RB Family & Cosmetic Dentistry team at our local dentist office can assist with: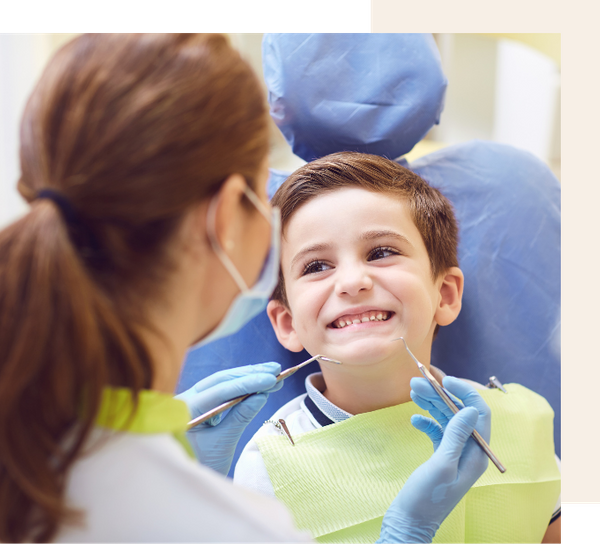 General Dentistry for Children & Adults
This encompasses general preventive care, routine dental check-ups and cleanings, oral cancer screenings, gum disease treatment, and more. We believe in the importance of regular dental visits to maintain healthy teeth and gums!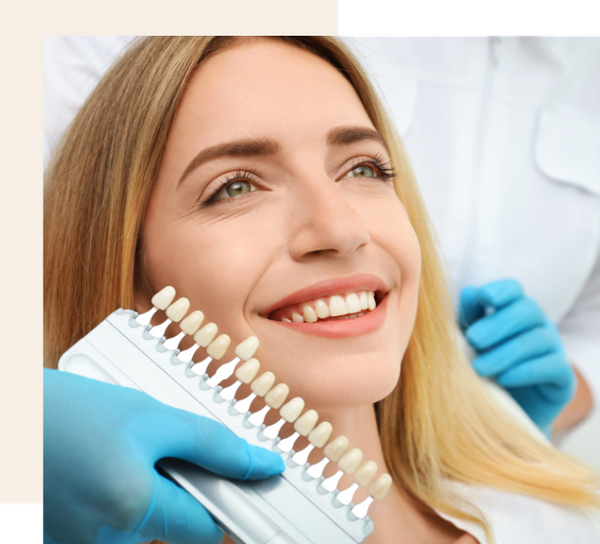 Advanced Cosmetic Dentistry
If you are looking to enhance the appearance of your smile, our cosmetic dental clinic can help you reach your aesthetic goals. From teeth whitening and porcelain veneers to dental bonding and smile makeovers, we have the expertise and advanced technology to create a smile you can be proud of.
Restorative Dentistry Services
Our restorative dentistry services are designed to repair and restore damaged or missing teeth. Whether you require dental implants, dental crowns, bridges, or dentures, we utilize state-of-the-art techniques and materials to ensure long-lasting and natural-looking results.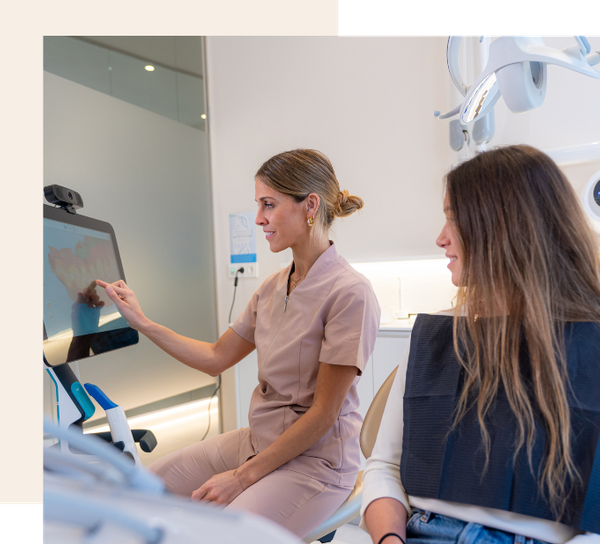 Advanced Technology for Personalized Care
RB Family & Cosmetic Dentistry is committed to providing our Escondido patients with the highest level of care. We invest in advanced dental technology and techniques to ensure accurate diagnoses and efficient treatments. Our digital X-rays, intraoral cameras, and 3D imaging allow for precise and comprehensive evaluations, enabling us to customize treatment plans that best suit your dental needs.
Visit Our Local Dentist Office in Escondido
Contact our office today to schedule an appointment and take the first step toward optimal oral health!