Dental Services in Scripps Ranch
When you're in need of dental services in Scripps Ranch, it's important to find a provider that can help you achieve beautiful and healthy teeth. At RB Family & Cosmetic Dentistry, we provide top-rated dental services with a wide range of specialties and custom treatment plans to meet your needs. We are committed to providing you with services that result in a confident, beautiful smile. Learn more and get in touch with our dental clinic to schedule an appointment in Scripps Ranch today!
A Wide Range of Dental Specialties
At RB Family & Cosmetic Dentistry, we understand that every patient is unique, and their dental needs may vary. That's why we offer a comprehensive range of dental specialties to address a wide spectrum of oral health concerns.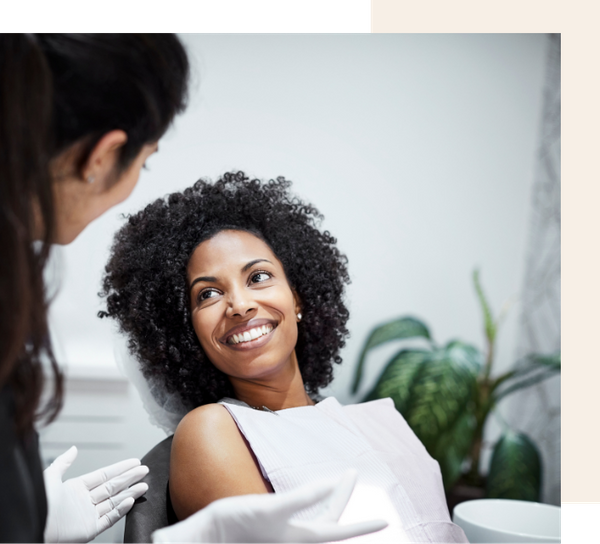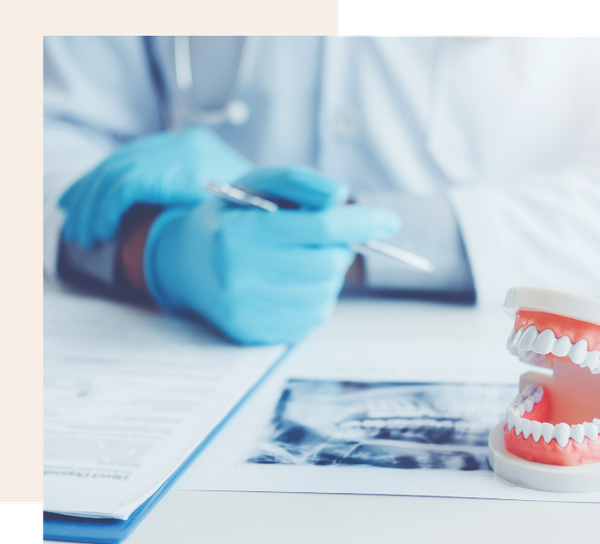 Customized Treatment Plans
We believe that every patient deserves personalized care. That's why our experienced dental team takes the time to understand your unique needs and goals. We work closely with you to create customized treatment plans tailored to your specific dental concerns. Whether you need a simple filling or a full-mouth restoration, our goal is to provide you with the most effective and comfortable treatment possible.
Compassionate, Adept Team
Our team at RB Family & Cosmetic Dentistry is not only highly skilled but also deeply compassionate. We understand that visiting the dentist can be a source of anxiety for many people, and we are committed to making your experience as stress-free and comfortable as possible. Our friendly staff is here to answer your questions, address your concerns, and ensure you feel at ease throughout your visit.
Our adept dental professionals in Scripps Ranch stay up-to-date with the latest advancements in dentistry through continuous education and training. You can trust that you are in capable hands when you choose our clinic for your dental care.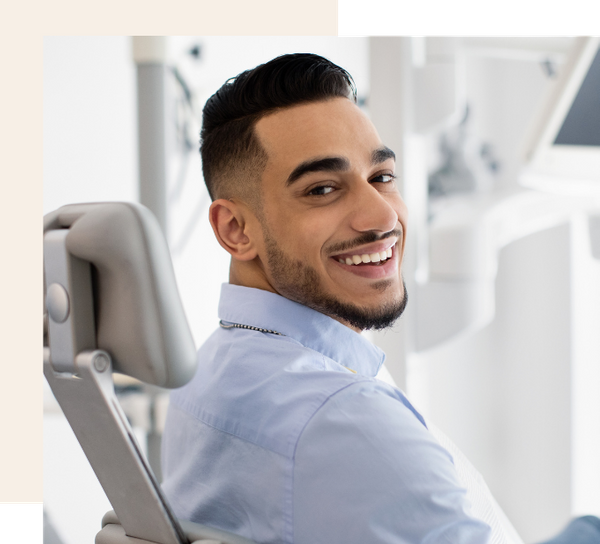 Top-Rated Dental Services
We take immense pride in our reputation as a provider of top-rated dental services in Scripps Ranch and the surrounding areas. Our commitment to excellence, patient-centered approach, and dedication to delivering exceptional results have earned us the trust and loyalty of our patients.
Schedule Your Appointment Today
RB Family & Cosmetic Dentistry is your premier destination for top-rated dental services in Scripps Ranch. Your smile is a reflection of your overall health and well-being, and we are here to help you achieve and maintain the beautiful, healthy smile you deserve. Schedule your appointment with us today, and experience the difference that exceptional dental care can make in your life!