Full Mouth Restoration For Optimal Oral Function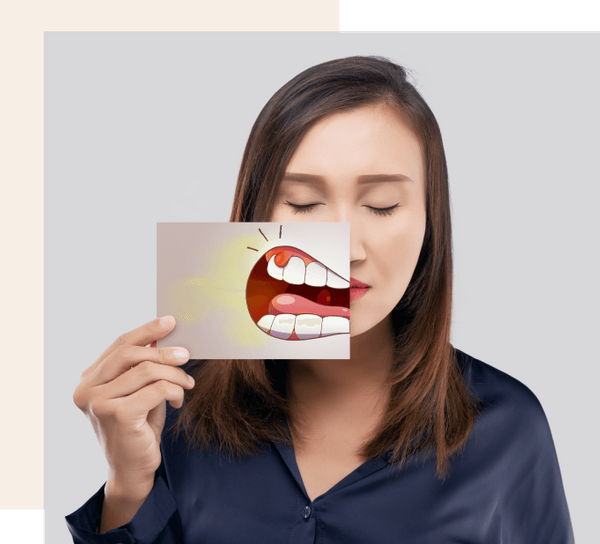 Periodontitis treatment:
Periodontitis, also known as gum disease, is a serious condition that affects the gums and supporting structures of the teeth. Regular maintenance visits and improved oral hygiene practices are crucial for long-term success in managing periodontitis.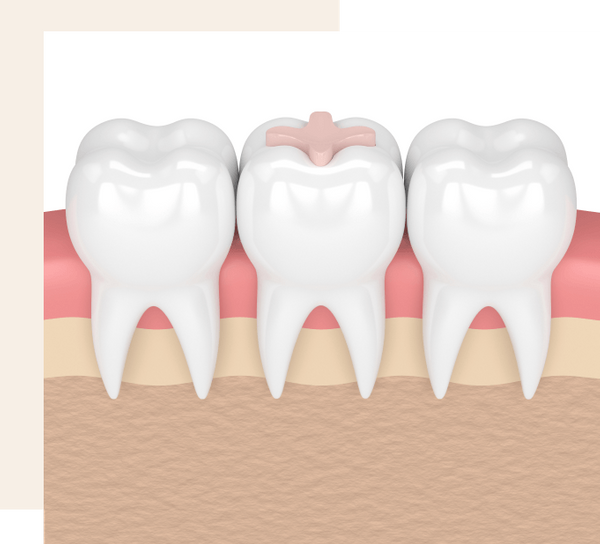 Fillings
Fillings restore the tooth's shape, function, and strength while preventing further decay and sensitivity. With proper oral hygiene and regular dental check-ups, fillings can provide long-lasting and durable results.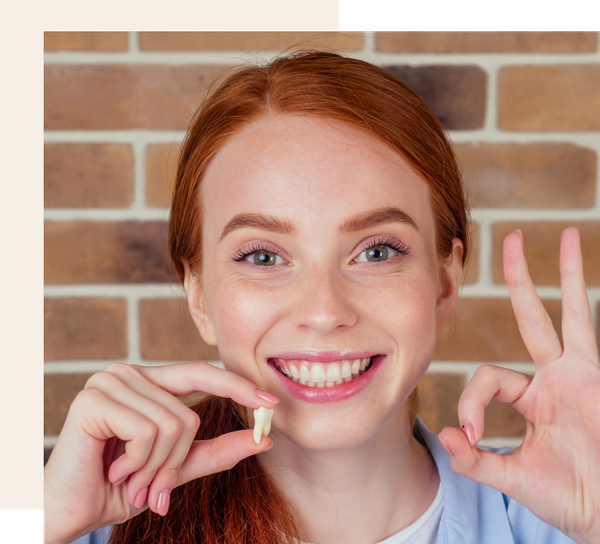 Extractions And Bone Grafting
When a tooth is beyond repair, gentle extraction is the solution
Bone grafting is required when the jawbone has receded or sustained significant damage and is unable to support restorations.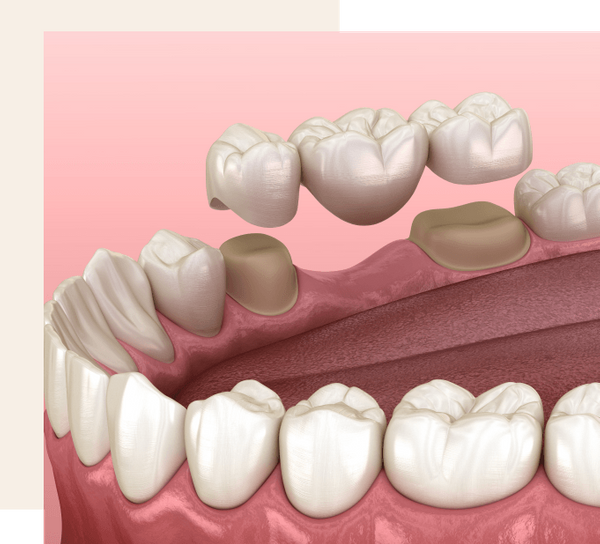 Prosthodontist Care Porcelain Fixed Bridges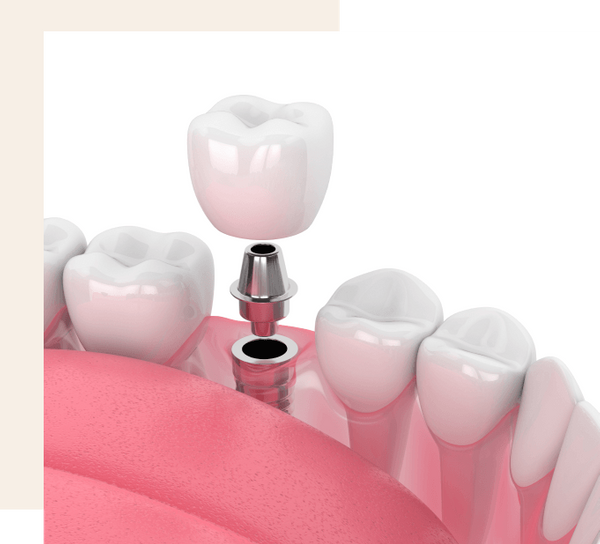 Dental Implants
Implants, a popular gold standard tooth replacement option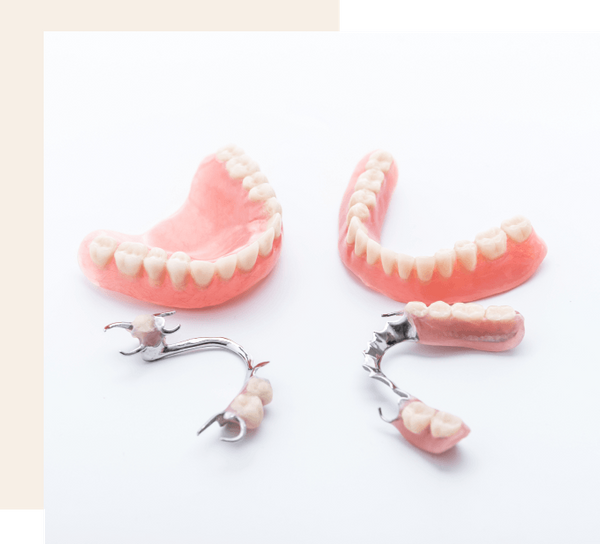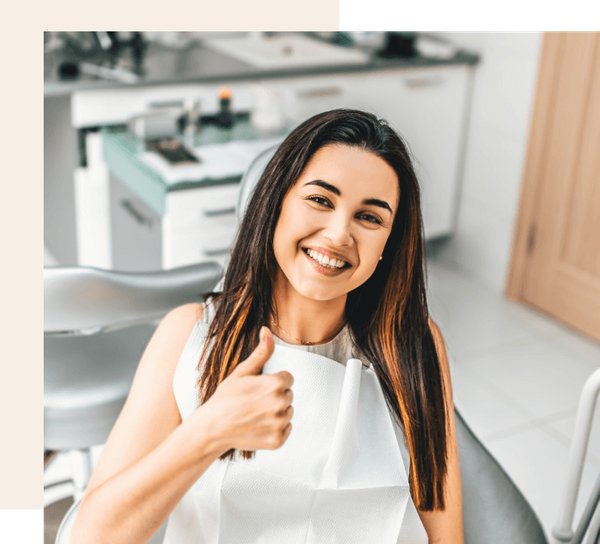 Dental Bonding
Dental bonding is a quick solution to broken or cracked teeth.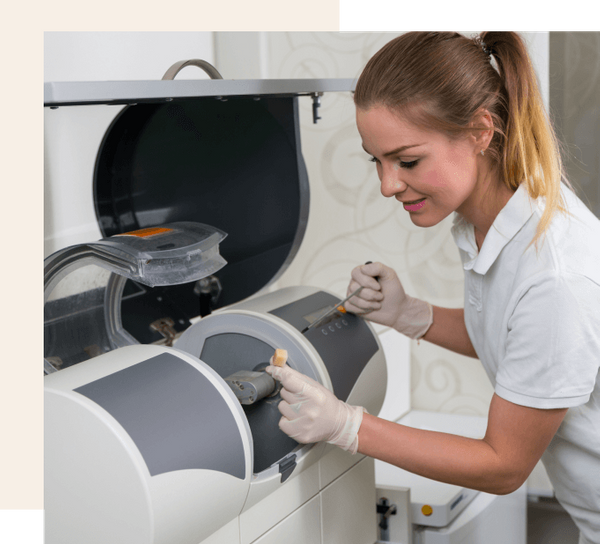 CEREC® Same-Day Crowns
Known as Chairside Economical Restoration of Esthetic Ceramics, this technology can be used to fabricate a variety of dental devices, such as veneers, implants, bridges, and dentures, as well as crowns, which are beneficial for larger teeth fractures. Unlike traditional crowns that require a couple of appointments at the dental office, this option takes only one visit to place.
If you are in need of Same-Day Crowns, call us
(858) 251-8955, we gladly set up your appointments