General Dentistry in Rancho Bernardo
Preventive Dentistry For You and Your Family
Leading the Way in Preventive Dental Care Excellence
We're dedicated to delivering the utmost in preventive dental care. Our team specializes in proactive treatments and personalized strategies to safeguard your oral health. From regular check-ups to tailored hygiene plans, we're committed to ensuring your smile stays vibrant and problem-free. Choose RB Family & Cosmetic Dentistry for the best in preventive dental care. Schedule your appointment today to prioritize your long-term oral wellness.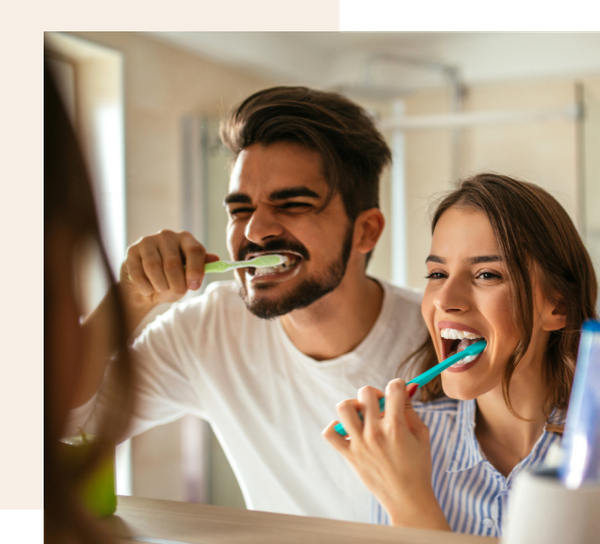 Elevate Your Oral Hygiene with Professional Dental Cleaning:
Our expert team specializes in professional dental cleaning to ensure your smile remains healthy and radiant. With cutting-edge techniques and personalized care, we go beyond brushing and flossing to prevent issues before they arise. Get a cleaner smile today!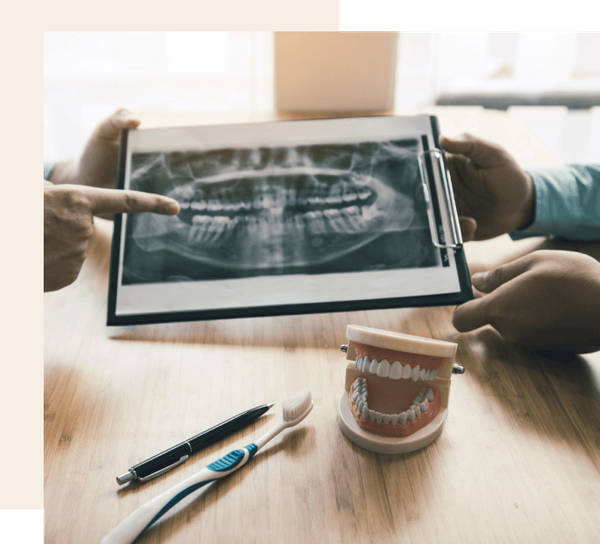 Precision Imaging and X-rays for Advanced Dental Care
We utilize state-of-the-art imaging and X-ray technology to provide you with the highest level of dental care. Our advanced techniques ensure accurate diagnoses and tailored treatment plans. With our commitment to innovation, we're able to uncover hidden issues and address them effectively.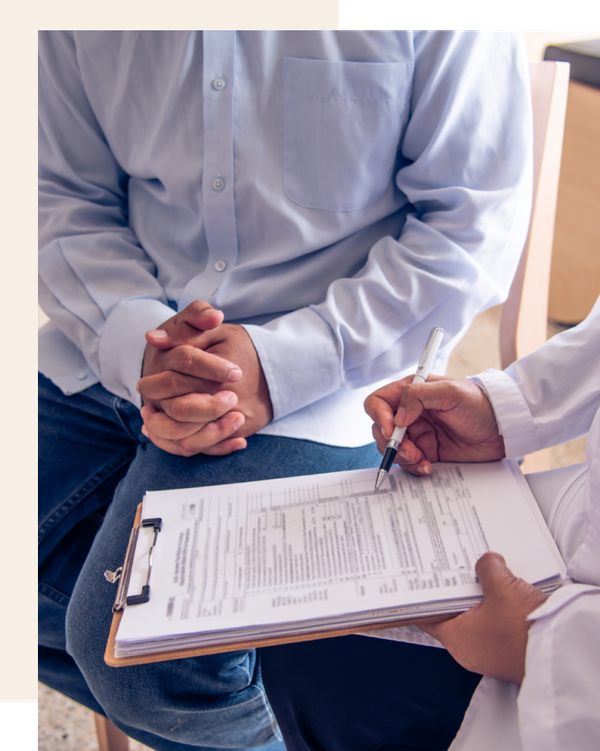 Comprehensive Dental Exams for Your Brightest Smile
We prioritize your oral health through thorough dental exams. Our expert team conducts comprehensive assessments, addressing every aspect of your oral well-being. From examining teeth and gums to checking for potential issues, we leave no stone unturned. Trust RB Family & Cosmetic Dentistry for meticulous dental exams that lay the foundation for a healthy, radiant smile.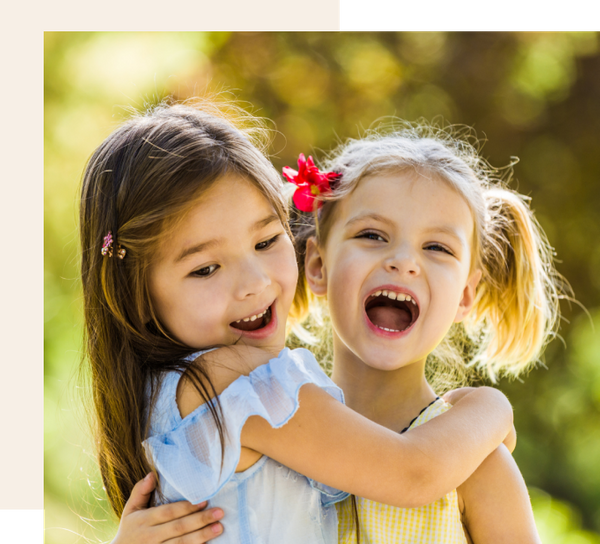 Nurturing Smiles: Expert Pediatric Dentistry for Kids
We understand the importance of early oral care for your little ones. Our dedicated pediatric dentistry team creates a welcoming, kid-friendly environment that sets the stage for a lifetime of healthy smiles. From routine check-ups to specialized treatments, we cater to your child's unique dental needs with patience and expertise.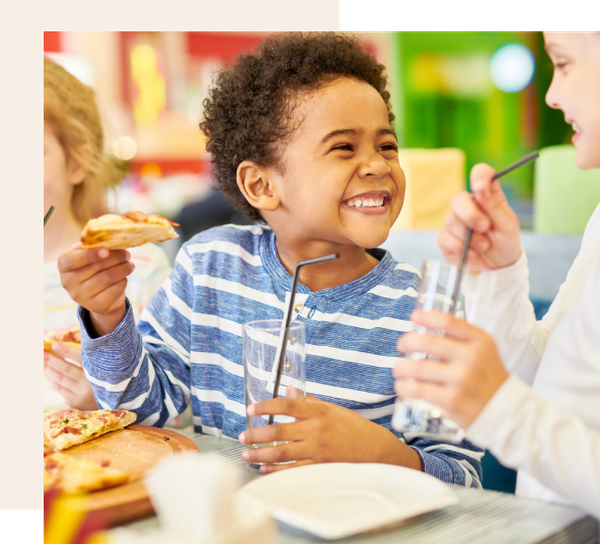 Protective Dental Sealants for Stronger Smiles
We offer advanced dental sealant treatments to shield your teeth from decay. Our skilled team applies thin, protective coatings to the chewing surfaces, preventing bacteria and plaque from causing cavities. With our sealant solutions, you can enhance your oral health and maintain a radiant smile.