Ranch Bernardo's Most Trusted Dentist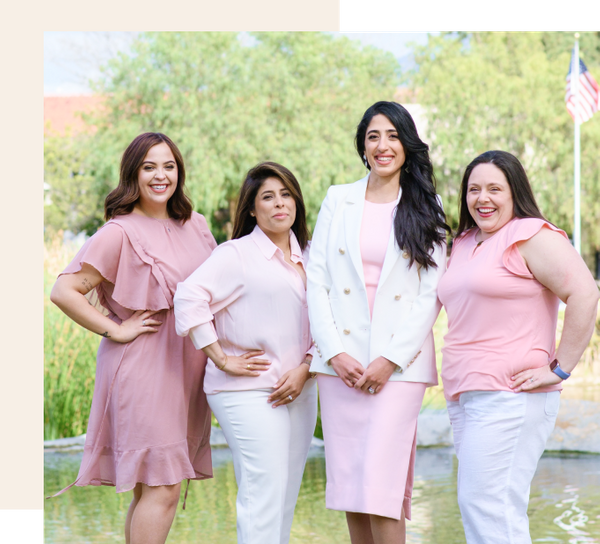 Dedicated To Your Oral Care
At RB Family & Cosmetic Dentistry, we understand that you are exceptional, and your dental care should mirror your distinct requirements. That's why our team is dedicated to helping you and your family build healthy and beautiful smiles.
Meet Your Dental Care Advocates
We work hard to ensure that you receive the best dental care possible. That's why we tailor our services to your individual needs. Discover the difference of a team who deeply cares for you.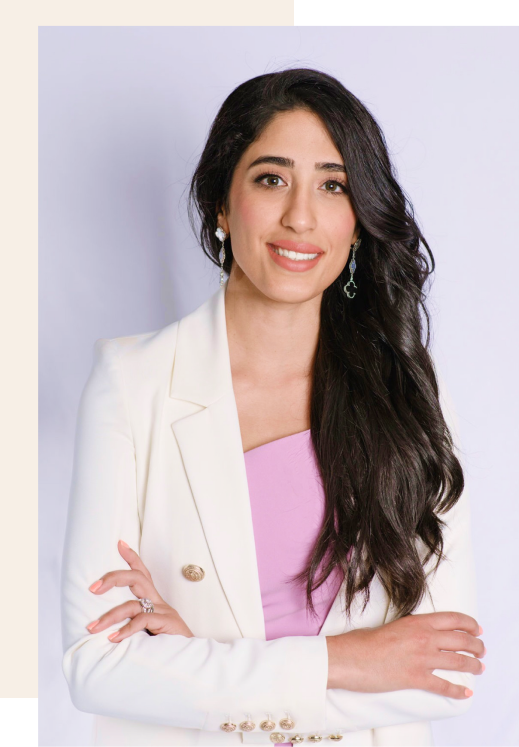 Meet Dr. Nina Hashemi
Dentist
Dr. Nina Hashemi has deep roots in Rancho Bernardo, having attended Bernardo Heights Middle School and Rancho Bernardo High School. She earned her Bachelor of Science in Biological Sciences from California State University, San Marcos, before pursuing her doctoral degree at the Arizona School of Dentistry and Oral Health. Throughout her journey, she actively participated in numerous community improvement events.
Dr. Nina Hashemi has an extensive background in dentistry, including six years at a Napa private practice, where she gained diverse expertise in fields like cosmetics, implants, and surgery. She returned home and briefly worked at Bernardo Heights Dental Group before joining RB Family and Cosmetic Dentistry. Dr. Hashemi is committed to patient comfort and prioritizes education about oral health's impact on overall well-being. She's a California Board-certified dentist and a member of esteemed dental associations. Dr. Hashemi's dedication to top-quality care is matched by her passion for family, travel, and exploring cultures and cuisines.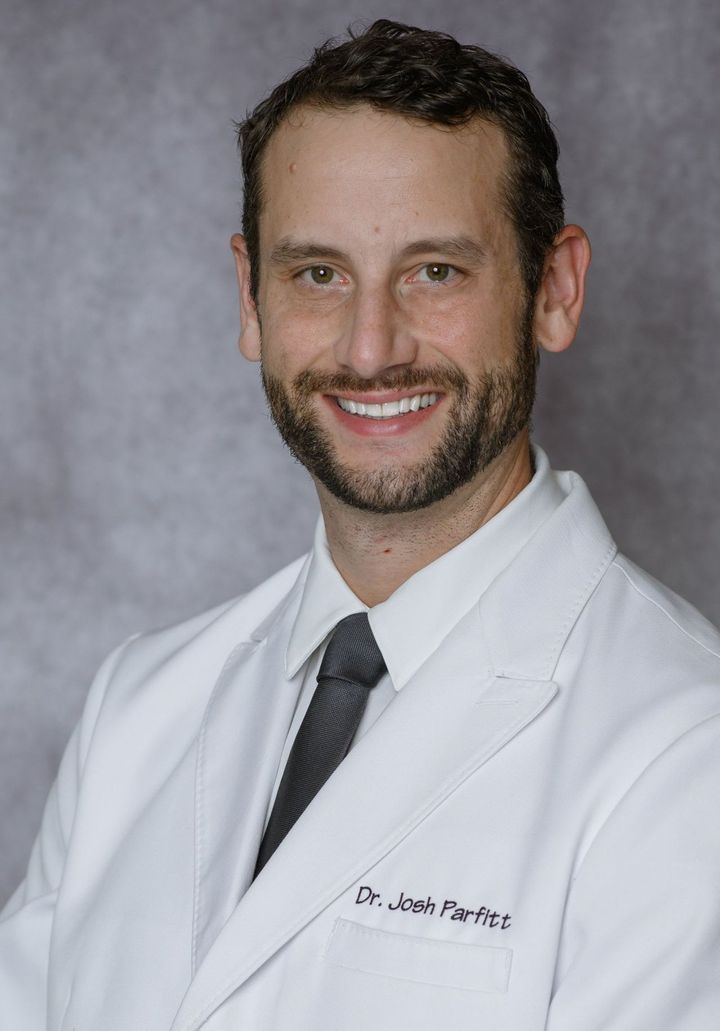 Dr. Joshua Parfitt, DMD
Oral & Maxillofacial Surgeon