Trust Our Experienced Team
Welcome to RB Family & Cosmetic Dentistry, your trusted Poway dentist! At RB Family & Cosmetic Dentistry, your smile is our priority. We are dedicated to making a difference in every patient's life by providing exceptional dental care and a personalized approach. As a leading dental clinic in Poway, California, we offer a comprehensive range of general, cosmetic, restorative, and specialty dental services to meet your dental needs. Trust our experienced team to provide you with the highest quality of care and help you maintain optimal dental health for a lifetime.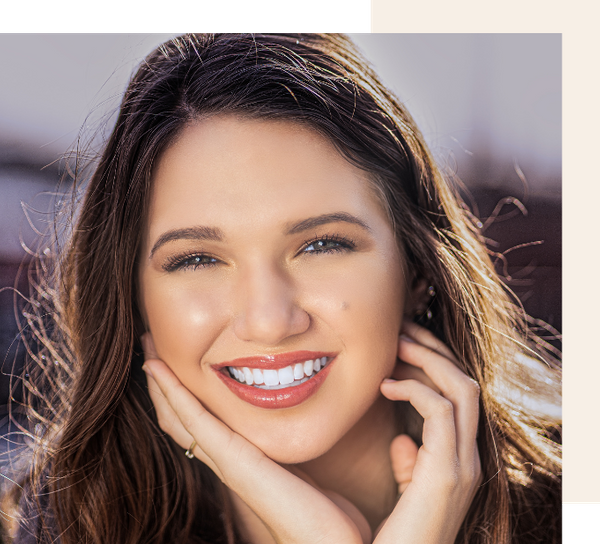 Comprehensive General Dentistry Services
In our general dentistry services, we focus on preventive care to prolong the onset of dental diseases. We strongly believe in patient education that empowers you to make informed decisions about your oral health. Our dedicated team offers a wide range of services, including routine cleanings, check-ups, dental fillings, and more. As your Poway dentist, we strive to create a comfortable and welcoming environment for patients of all ages.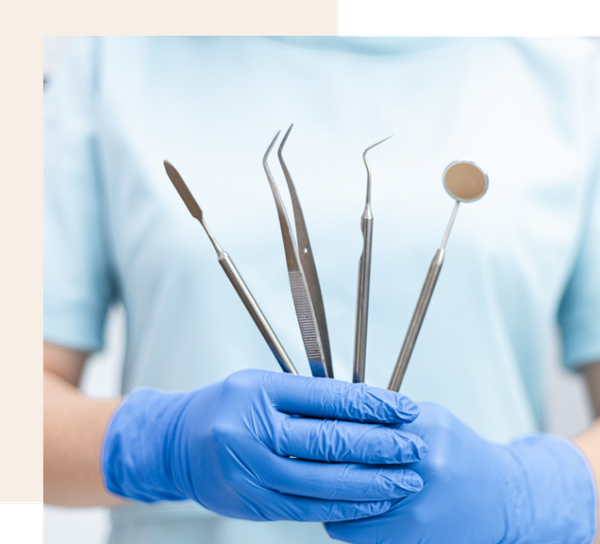 Enhance Your Smile With Cosmetic Dentistry
At RB Family & Cosmetic Dentistry, we understand the importance of a beautiful smile. Our cosmetic dental services are designed to enhance the aesthetics of your teeth, improving their appearance and boosting your confidence. Whether you are looking for teeth whitening, veneers, dental bonding, or a smile makeover, our skilled team will deliver exceptional results and give you the smile you've always dreamed of.
Restore Functionality With Restorative Dentistry
Our restorative dental services focus on restoring the functionality and natural beauty of your smile. From dental fillings and crowns to dental implants and dentures, our experienced team utilizes advanced techniques and technologies to deliver outstanding results. We are committed to providing you with customized treatment plans that best suit your individual needs and goals.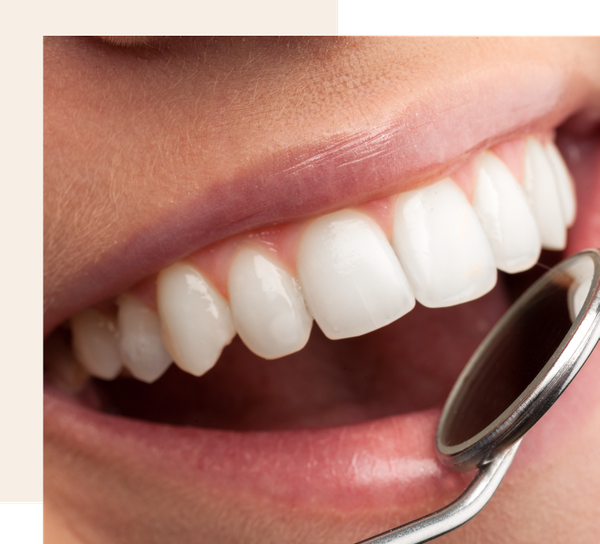 Specialized Dental Services for Complex Cases
With our specialization in specialty dental services, we are equipped to handle complex dental procedures effectively. Whether you require orthodontic treatments, periodontal care, or oral surgery, our knowledgeable team will provide you with the highest quality of care in Poway. Rest assured that you are in capable hands when it comes to your specialized dental needs.
Contact Us Today
Don't wait any longer to achieve the healthy and beautiful smile you deserve. Book now and experience the exceptional dental care offered by RB Family & Cosmetic Dentistry. Our friendly and dedicated team is here to improve your oral health and create a positive dental experience for you and your family. Contact us today to schedule your appointment and take the first step toward a lifetime of optimal dental health.