At RB Family & Cosmetic Dentistry, we understand the importance of a healthy, confident smile. Our advanced dental care services are designed to help our patients achieve optimal oral health and feel proud of their smiles. One of the most common procedures we perform is dental fillings. With our years of experience and dedication to patient satisfaction, we are the go-to dental clinic for all your dental care needs in San Diego, California.
If you have a cavity that needs to be filled or you're experiencing tooth sensitivity or pain, rely on our dental team — we offer top-quality dental fillings to restore your teeth' shape, function, and strength. Our experienced dentists at RB Family & Cosmetic Dentistry are committed to providing exceptional restorative dental care in a comfortable and welcoming environment. Trust us to take care of your fillings and the rest of your dental needs and regain confidence in your smile.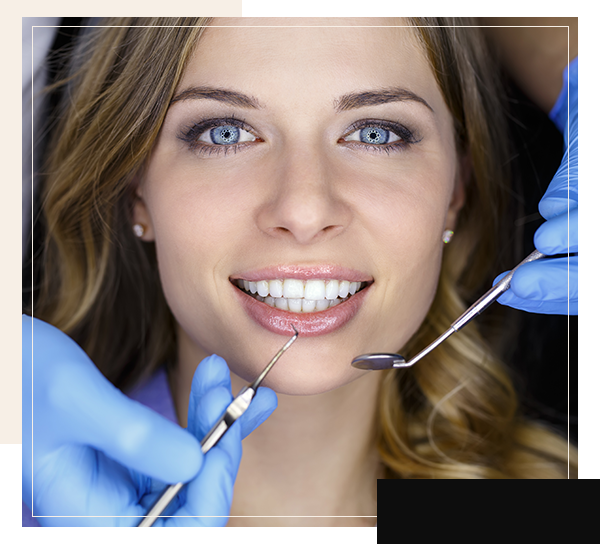 Understanding the Importance of Fillings
Dental fillings play a crucial role in maintaining the health of your teeth. They repair teeth affected by cavities, decay, or trauma. Without timely treatment, these dental issues can lead to further complications, such as tooth sensitivity, pain, and tooth loss. Our expert dentists will assess your condition and recommend the most suitable filling to restore your tooth and prevent further decay.
The Procedure
When you visit our dental office for a filling, our friendly and professional staff will ensure your comfort throughout the procedure. We use advanced techniques and equipment to make your experience as painless and efficient as possible. Our dentists will carefully remove any decayed or damaged tissue from your tooth and clean the area thoroughly. Next, a suitable filling material, such as composite resin or amalgam, will be applied to restore the tooth's structure and function. We take pride in our attention to detail and precision, resulting in long-lasting and durable fillings.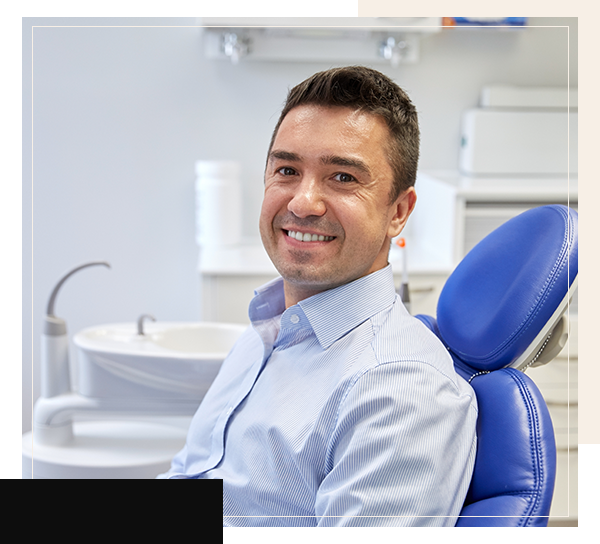 Types of Fillings
At RB Family & Cosmetic Dentistry, we offer various filling options to suit your needs and preferences. Our dentists will discuss the advantages and disadvantages of each type, helping you make an informed decision. Common fillings include composite resin, porcelain, gold, and amalgam. Each material has its unique characteristics, such as esthetics, strength, and longevity, ensuring that we can find the best solution for your specific case.
The Benefits of Choosing RB Family & Cosmetic Dentistry
When you choose RB Family & Cosmetic Dentistry for your dental fillings, you choose excellence in dental care. Our dedicated team of professionals is committed to your satisfaction and will go above and beyond to ensure your comfort and well-being. With our state-of-the-art facility, advanced techniques, and personalized approach, you can trust us to provide the highest quality dental fillings in San Diego, CA.
At RB Family & Cosmetic Dentistry, we believe everyone deserves a healthy and beautiful smile. Our dental fillings are just one of the many services we offer to help you achieve optimal oral health. Trust our experienced dentists to provide exceptional dental care in a comfortable and welcoming environment. Book your appointment for fillings today and let us take care of your dental needs.